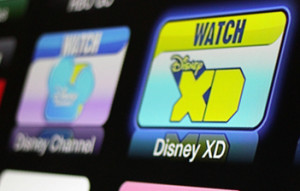 Many users are not able to access any of the Disney Channels (Disney Channel, Disney XD, and Disney Junior) on the Apple TV due to error code: 400-1.
Disney Channels Error Code: 400-1 Fix
1. Unplug the power cable and HDMI cable from the Apple TV
2. Leave it unplugged for 15 minutes
3. Reconnect the power cable and HDMI cable to the Apple TV
4. Select the desired Disney channel and reactivate it
Note: Some users have had success by leaving their device unplugged for an even longer period of time.